Unlock the power of alignment and optimal wellness with our expert chiropractic care.
Book an appointment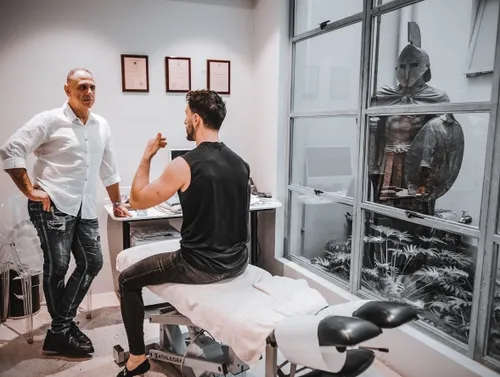 About
Who we are
Established 17 years ago, we have been serving the Surry Hills community and surrounding areas of Sydney ever since.

Our commitment to providing the highest quality care in the most friendly environment is as great now as it was on the very first day we opened our doors.
More About Us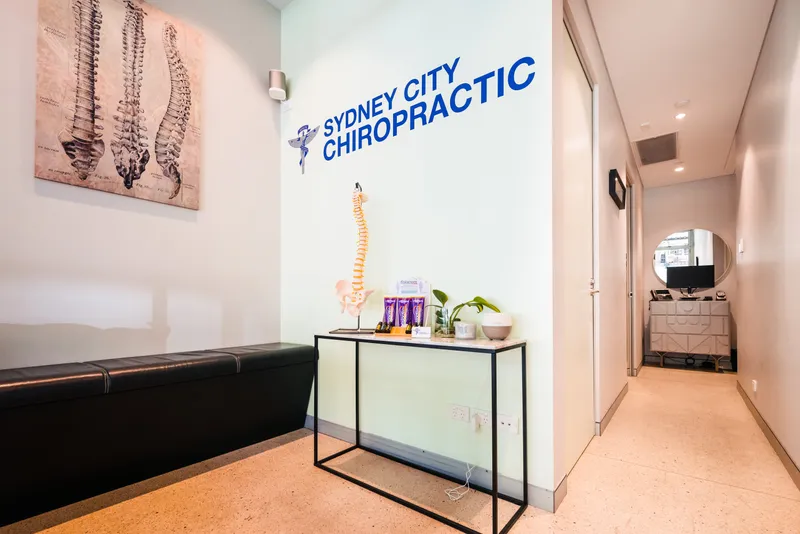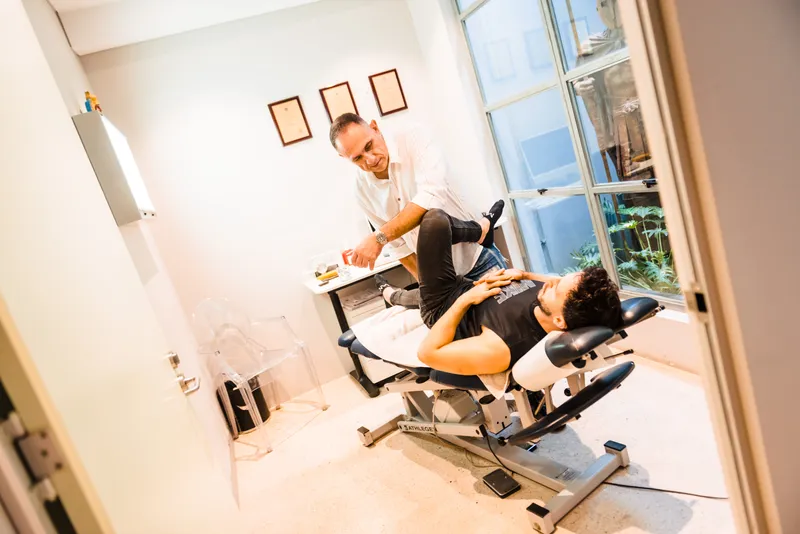 Services
What we do
At Sydney City Chiropractic we respect the bodies natural ability to heal and regulate itself. As chiropractors we believe that interference to the body's communication system between the brain and the body disrupts this innate ability to heal and function.
Our Services
What our clients say
  I have been going to Sydney City Chiro for over 15 years. At first for a chronic neck condition. I could hardly turn my head from left to right. Michael was caring, and with several visits in the first few weeks, I was turning my head with ease. The massage therapists are always experienced and highly skilled, and massage the area before tangy adjustment. This is one service I can no go without. My monthly chiropractic adjustment leaves me feeling much better and is necessary after spending hours at a desk every day.  
  Doctor Michael and his team are a Excellent with their treatment. This is a 5 Star operation. More movement, less pain and in limited time. I truly recommend this practice. Hope is what Doctor Michael, gives to his patients.  
  Have been Michael's patient for 17 years now and have been well taken care of the whole time. I'm a complicated case. I have always felt valued and treated like a person worthy of health and well-being at Sydney City Chiropractic. Much appreciation for all they do and the excellent care they take.